4 million

hardware processed.
---
That equates to over

1 million pounds

of hardware in the calendar year.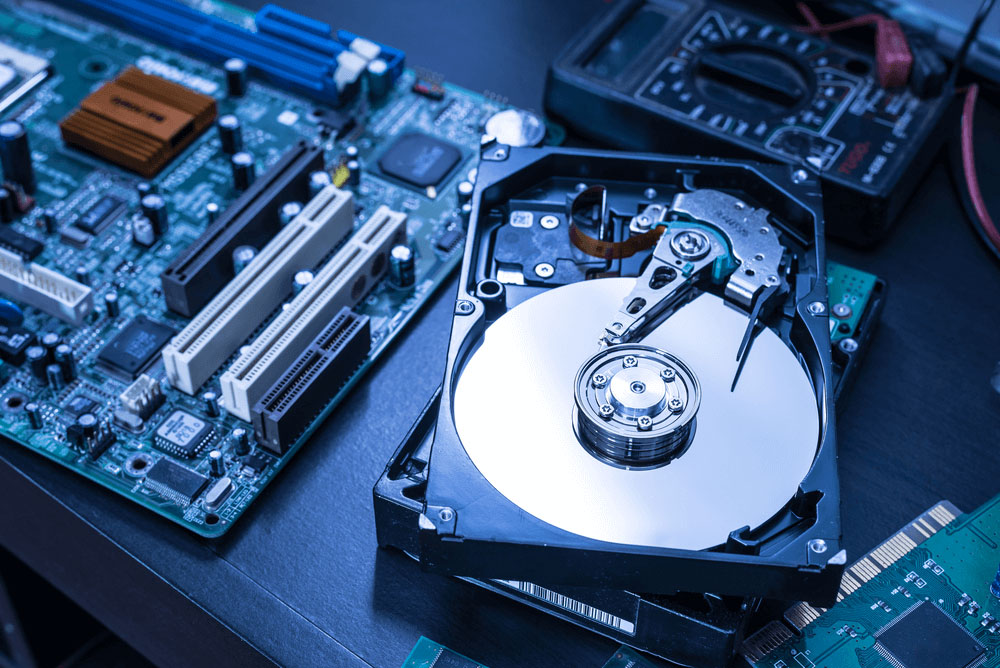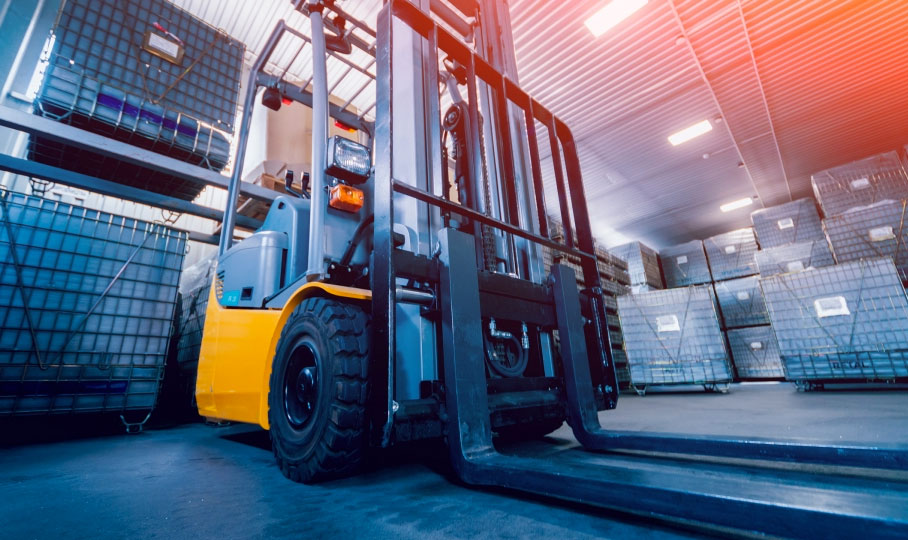 ---
In 2018, BCS averaged
20,100 pallets

of general salvage and recycling loads per month.
---
Over
5,000 tons

of scrap steel & e-waste was processed and sold throughout the entire calendar year.
For over 30 years, BCS has served our client partners with virtually all of their surplus and end-of-life asset needs. We host a massive nationwide footprint and over 250,000 square feet of warehouse space between multiple locations across the United States. We are uniquely qualified to solve all asset and excess waste challenges that businesses, like yours, face on a daily basis while being environmentally responsible by striving for maximum landfill diversion.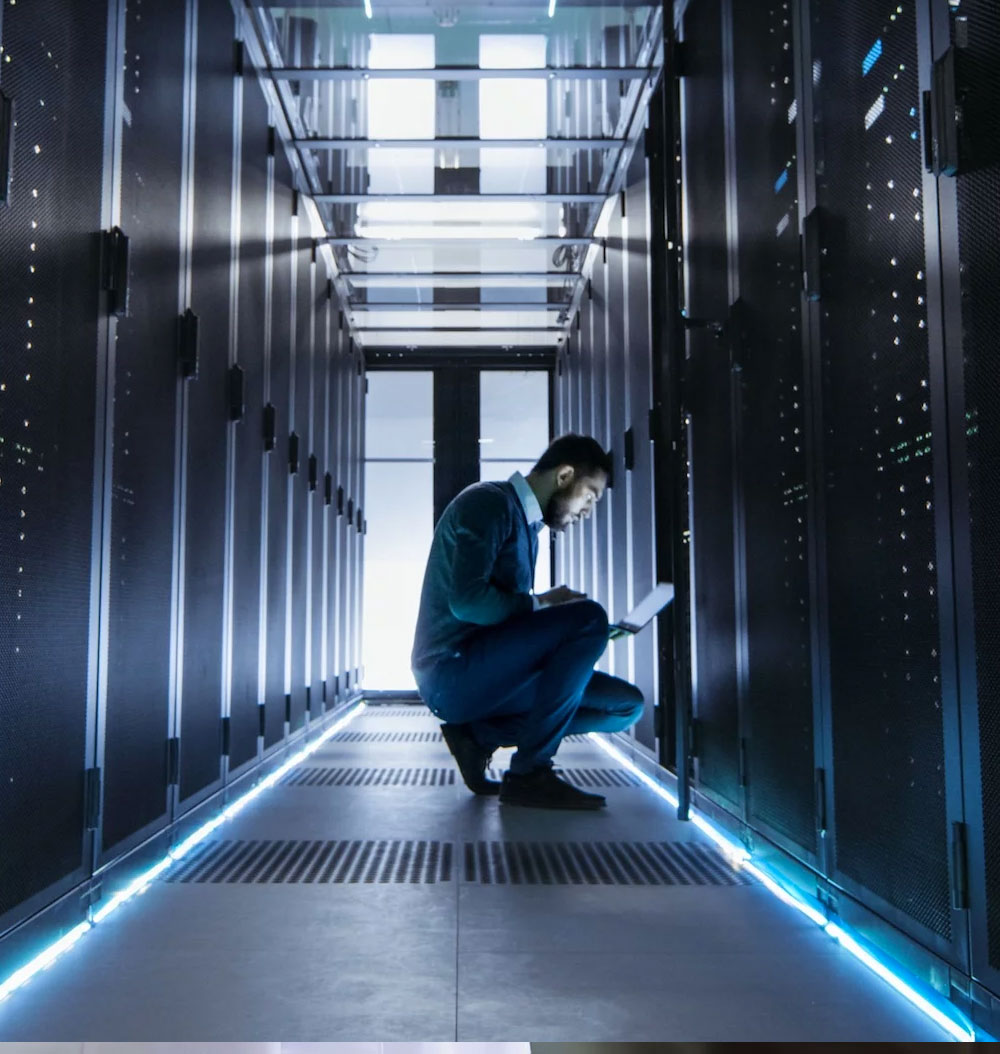 BCS IT & Data Center Asset Management will cultivate mutually value-driven partnerships with top-tier organizations and provide innovative, environmentally responsible end-of-life asset management and recycling services.
Since 1988, BCS Recycling Specialists Asset Management (BCS) has been maximizing the value of unused surplus or end-of-life assets through effective recycling, reuse, or divestment. BCS operates on a nationwide scale through our warehouses and field offices.
We always strive for maximum landfill diversion for most of our products and pride ourselves on diverting 100% of all electronic waste from landfills. BCS is registered with the EPA on both federal and state levels and holds multiple certifications through Orion Registrar, Inc., and is focused on continually exceeding industry standards, while creating value and always protecting our counterpart's interests.
We always focus on the highest recovery value possible for our customers.